The war on Christmas is real! The Grinches and self-proclaimed Christmas police are out in full force, threatening everything we've known, have come to love and celebrate about this day. These people are not playing, they want to destroy Christmas.
From popular Christmas songs, stories and movies to generations old traditions. Celebrations, decorations and Christmas trees, nothing has been spared.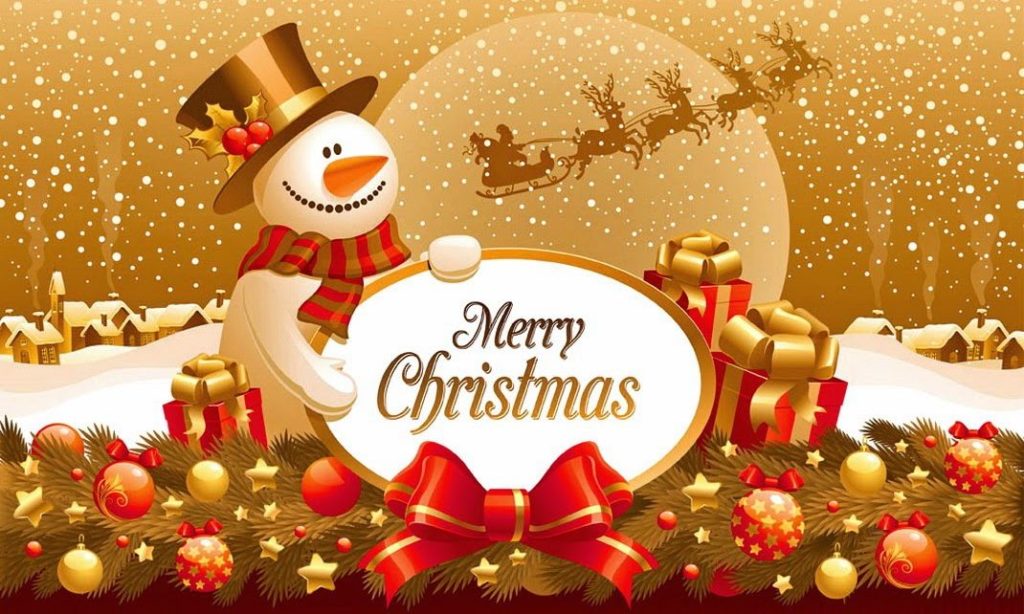 From the name "Christmas" itself to the Nativity Scene, Baby Jesus, Joseph and Mary; the nature of attacks have been astounding.
Not even Santa or Father Christmas, Rudolph The Red-Nosed Reindeer created in 1939 and Gingerbread Man are safe.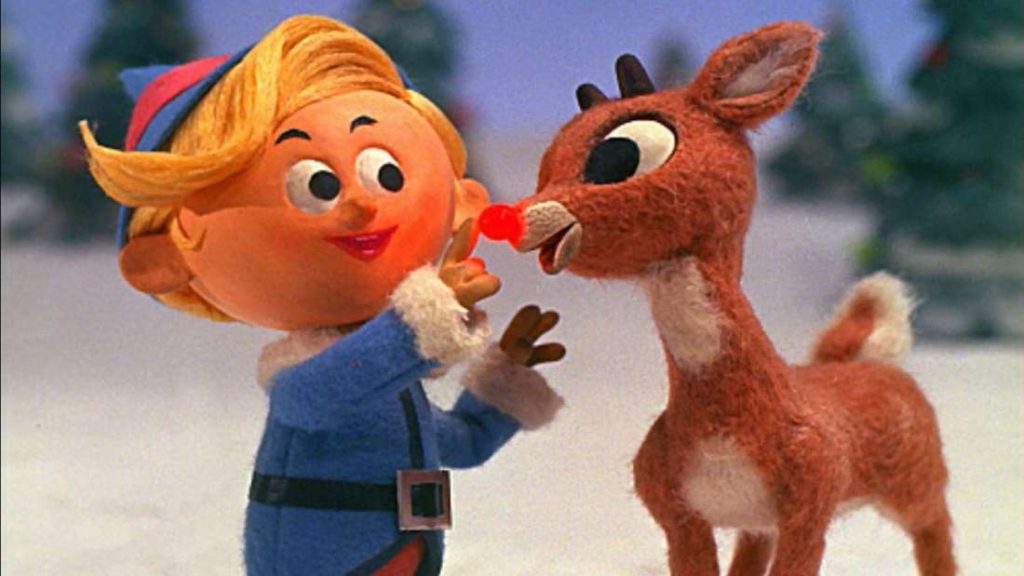 Popular songs like Baby It's Cold Outside and Santa Baby among others were banned and black-listed from the airwaves by various media outlets after they were judged by the current political-correctness and the #MeToo movement standards.
Some critics have even gone as far as labelling Baby It's Cold Outside a "date rape" song when it's s all about chivalry and flirting between a man and his woman, something that was socially acceptable at the time the lyrics were written.
Deemed to be either inappropriate and sexist, or accused of exhibiting "male predatory behaviour", this is just the tip of the iceberg of what is to come when people start judging contents of songs written in a bygone era when standards and socially-acceptable norms were different than now.
These people are also calling for a "gender-neutral" Gingerbread Man and in genderizing the cookie and what was once innocent, they are demanding that the name be changed to "Gingerbread Person."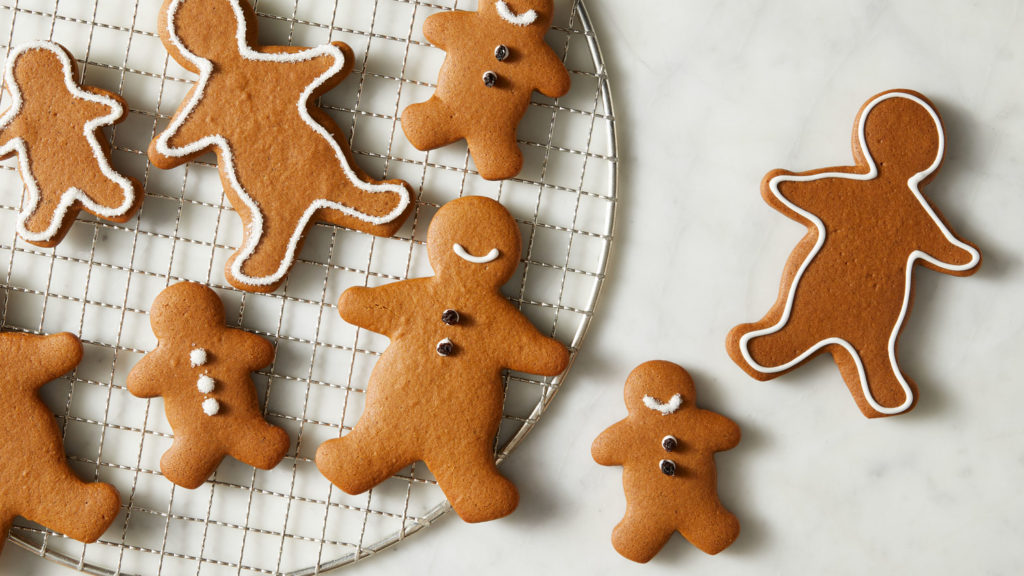 As if that isn't enough, the same grinches are also challenging the conception of the Baby Jesus, hinting that He may have been the product of forced, unconsensual sex.
By challenging tradition and what has otherwise been deemed normal and socially-acceptable, His parents, Joseph and Mary have been countered in some areas by images of two same sex parents in a manger with the Baby Jesus.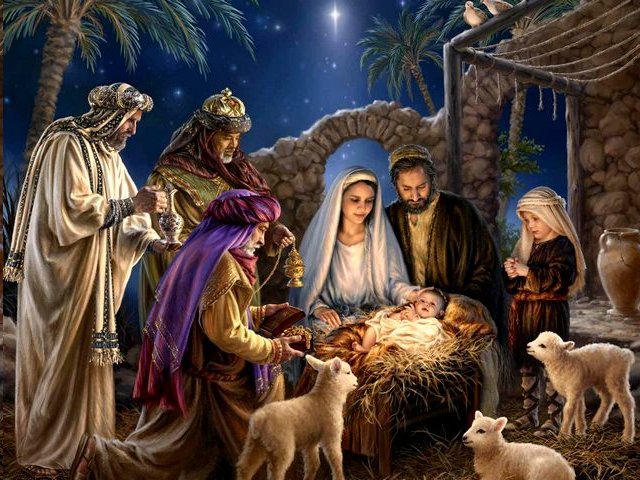 The  visual imagery and depiction of a man and a woman as parents in the Nativity Scene has been branded as "gender insensitive" by the same people.
If anything, the war on Christmas has exposed that what has been part of decades long-held tradition if not generations, is now deemed controversial in this current toxic political environment of social sensitivity and political correctness.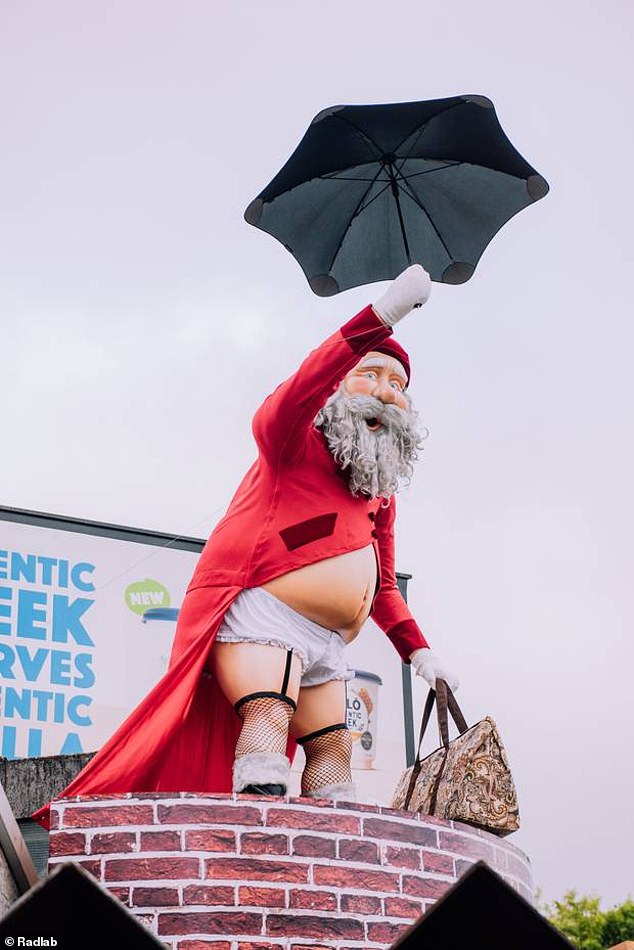 By infusing political correctness to everything pertaining to the observation and celebration of Christmas, these grinches and self-proclaimed Christmas police are in essence trying to destroy both tradition and Christianity.  It is the destruction of the religious symbolism associated with this important Christian event that is the target of their obsession.
The tyranny of the minority is slowly taking over and anyone who dares challenge the demanded or forced new standard is quickly crushed under the huge boulder of labels of "intolerance" and "bigot".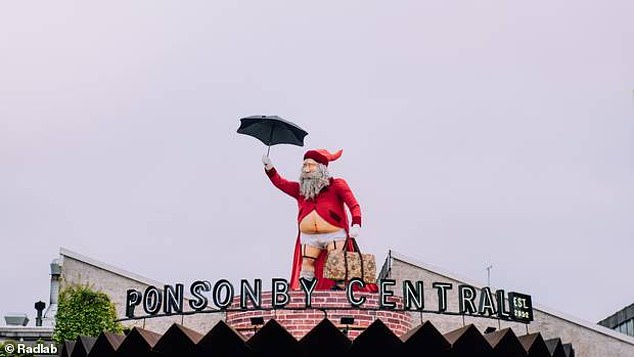 Not only will resistors be branded as "socially insensitive" "sexist" and rabid "racists" , they will be hounded and driven off their profession and then eventually have their livelihoods destroyed.
While the whole point of targeting Christmas is to challenge tradition and  undermine Christianity, it came be overcome.  The onus is on parents and every guardian including churches to continue the teachings, reminding everyone the significance of Christmas and the religious symbolism of the event.
Now that Christmas is here, let us all celebrate and enjoy while at the same time, not forgetting the importance and symbolism of this religious event – celebrating the birth of Jesus Christ together with the joy and peace He brought to the world. 
Most Popular Christmas Songs
Merry Christmas to all!
© Copyright 2018 Manyika Review. All Rights Reserved.